Host Your Next Event With Us!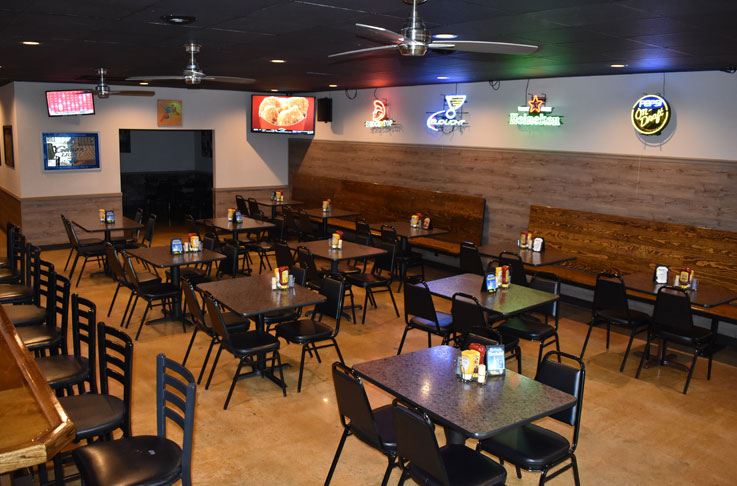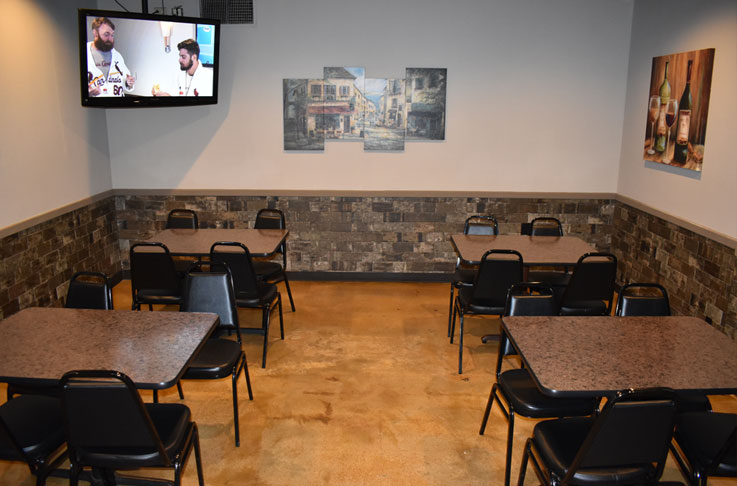 Thank you for inquiring about Hessler's Pub & Grill's Party Room. Listed below is information that may be helpful to you when considering your next event in our Party Room.
Booking the Party Room
When you call or visit Hessler's, please request a manager to book the Party Room. Helpful information that will be requested from you will include:
Date and time of your party
Type of event
Approximate number of guests
A phone number where you can be reached
Credit card number (to reserve the room)
Rental Fee
There is a S100.00 fee for the party room that seats 20 people and a $200.00 fee for the private section for up to 100 people. The fee is due at the time of booking your event.
Cancellation
If you choose to cancel your party, you must call two weeks before the date of your party to cancel. You must speak to a manager. If you cancel less than two weeks before the date of the party or after 24 hours of booking (which ever case applies), Hessler's Pub & Grill reserves the right to charge the room fee for not following the cancellation policy.
Bills
Alcoholic beverages can be put on a separate ticket. Subject to the sales tax and 18% service charge.
Food Options
We have a banquet menu or any manager can provide it to you when you book your party. You may order off the menu or from the banquet menu. A manager can assist you with your choices and needs for your event.
Room Size
The Party Room can comfortably sit 20 adults. Parties of up to 100 can have a private section reserved.
Decorations
Decorations are welcome in the Party Room, with the exception of any confetti. If the room is available before your party, you are welcome to come early to decorate or set the room up as you please.
Cake
You are welcome to bring your own cake.